OECD programme on AI in Work, Innovation, Productivity and Skills
The OECD programme on AI in Work, Innovation, Productivity and Skills (AI-WIPS) - with the support of Germany – analyses the impact of AI on the labour market, skills and social policy.
Ethics
Building on the OECD AI Principles and ongoing OECD work, this work stream seeks to deepen the conversation around ethical questions related to the development of AI, its adoption in the workplace, and ensuring that policy has a role in shaping AI in this context.
Ethical questions surrounding AI touches upon issues of bias, transparency, accountability and liability, health and safety, as well as how to best prepare for unintended consequences and trying to understand how machines may affect human behaviour and interactions, with a focus on the workplace. Work could also look at on how to avoid that AI use leads to e.g. discrimination in the labour market or access to health insurance based on health conditions.
The ultimate aim of this activity is to develop – building on the OECD's AI Principles and their implementation guidance – a set of standards and safeguards to guide the development and use of AI in the workplace. The work engages social partners closely.
Videos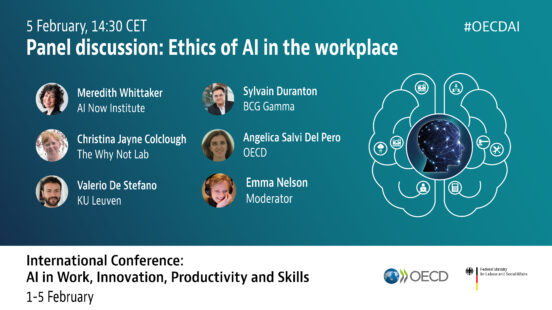 Ethics of AI in the workplace
–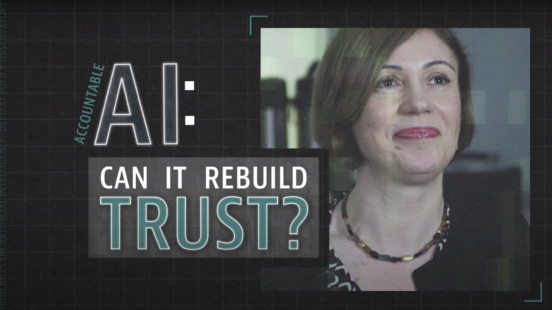 Shaping trustworthy Artificial Intelligence
–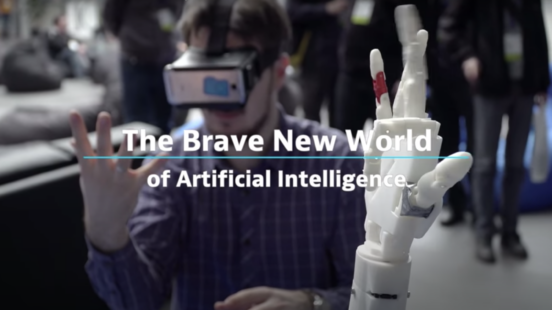 The Brave New World of Artificial Intelligence
–
Live news
Publications
OECDJune 2019
The artificial intelligence (AI) landscape has evolved significantly from 1950 when Alan Turing first posed the question of whether machines can think. Today, AI is transforming societies and economies. It promises to generate productivity gains, imp...