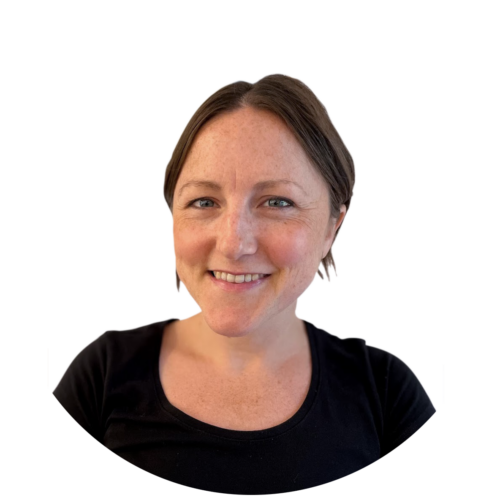 Amanda Clarke
Associate Professor and Public Affairs Research Excellence Chair
-

Carleton University
Amanda Clarke is Associate Professor and Public Affairs Research Excellence Chair at Carleton University's School of Public Policy and Administration. Her research examines digital era public administration, public data governance and government-citizen relations. She is author of Opening the Government of Canada: The Federal Bureaucracy in the Digital Age and a research fellow with the Canada School of Public Service. In 2021 she was awarded a Government of Ontario Early Researcher Award, and included in Apolitical's list of the Top 100 Most Influential Academics in Government.
Recent publications include:
Graeme Auld, Ashley Casovan, Amanda Clarke, and Benjamin Faveri, 2022 "Governing AI through ethical standards: Learning from the experiences other private governance initiatives" Journal of European Public Policy 29(11): 1822-1844 https://doi.org/10.1080/13501763.2022.2099449
Wright, Julia M.*, Wendy Hui Kyong Chun*, Amanda Clarke*, Matthew Herder* & Howard Ramos*. 2022. "Protecting Expert Advice for the Public: Promoting Safety and Improved Communications." FACETS. 7(1).
Clarke, Amanda. (2020). "Digital government units: what are they, and what do they mean for digital era public management renewal?" International Public Management Journal. 23(3): 358-379.
Clarke, Amanda & Elizabeth Dubois. (2020). "Digital era open government and democratic governance: The case of Government of Canada Wikipedia editing." Canadian Public Administration.
Les publications de Amanda Clarke
Disclaimer :Les opinions exprimées et les arguments utilisés ici sont uniquement ceux des auteurs et ne reflètent pas nécessairement les vues officielles de l'OCDE ou de ses pays membres. L'Organisation ne peut être tenue responsable d'éventuelles violations du droit d'auteur résultant de la publication de tout matériel écrit sur ce site / blog.