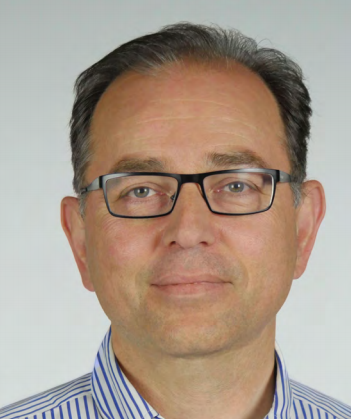 Amir Banifatemi
Chief Innovation & Growth Officer
-

XPRIZE
Working group
Expert Group on AI Futures
Amir Banifatemi is a thought leader, entrepreneur, and investor. He currently leads the global AI XPRIZE while managing two venture funds in US and Europe. He has more than 25 years of experience in development and growth of emerging and transformative technologies and focuses on working with growth-oriented companies on products and initiatives that could trigger significant breakthrough with strong economic and societal impact.
Mr. Banifatemi began his career at the European Space Agency and then held executive positions at Airbus, AP-HP and the European Commission division for information society and media. He contributed to the formation of more than 10 startups with emphasis on Predictive Technologies, IoT, and Healthcare. Mr. Banifatemi is a guest lecturer and an adjunct MBA professor at UC Berkeley, Chapman University, Claremont McKenna College, UC Irvine, and HEC Paris.
He holds Masters degrees in Electrical Engineering and Biomedical Sciences from the University of Technology of Compiègne and an MBA from HEC Paris.
Disclaimer :Les opinions exprimées et les arguments utilisés ici sont uniquement ceux des auteurs et ne reflètent pas nécessairement les vues officielles de l'OCDE ou de ses pays membres. L'Organisation ne peut être tenue responsable d'éventuelles violations du droit d'auteur résultant de la publication de tout matériel écrit sur ce site / blog.