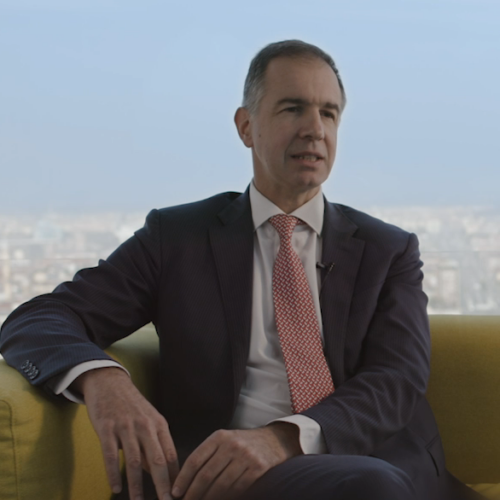 Andrea Cosentini
Chief Digital Officer
-

Digital Transformation Department, the Presidency of the Council of Ministers
Stakeholder Type
Government
Andrea has a degree in Physics and a Ph.D. in Mathematical and Statistical Methods for Economics. He started as a quantitative analyst, then he worked as Derivatives Trader in some Investment Banks.
He later became CEO of a company focused on development of machine learning algorithms for big data projects that arise from business objectives, before being called by Intesa Sanpaolo as Head of data Science & AI. Since November 2020 he has been Chief Data Officer in the Digital Transformation Department of the Presidency of the Council of Ministers.
Disclaimer :Les opinions exprimées et les arguments utilisés ici sont uniquement ceux des auteurs et ne reflètent pas nécessairement les vues officielles de l'OCDE ou de ses pays membres. L'Organisation ne peut être tenue responsable d'éventuelles violations du droit d'auteur résultant de la publication de tout matériel écrit sur ce site / blog.