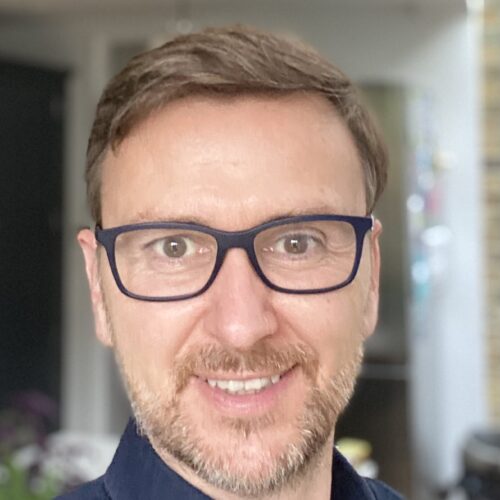 Andrew Pakes
Deputy General Secretary and Research Director
-

Prospect Union
Working group
Expert Group on AI risk and accountability
Stakeholder Type
Trade unions
Andrew is deputy general secretary and research director at Prospect Union in the UK representing over 152,000 members across tech, specialist, engineering and professional roles. He leads Prospect's work around tech, AI, data rights and the future of work.
His work aims to empower workers around digital change and the implications on how technology is transforming the ways people are managed and work, including on mental health and wellbeing.  He is also a member of the UK Trade Union Congress AI Working Group. A strong supporter of Equality Diversity and Inclusion approaches to work, Andrew also serves as secretary to Stonewall, Europe's largest LGBT+ equalities charity.
Disclaimer :Les opinions exprimées et les arguments utilisés ici sont uniquement ceux des auteurs et ne reflètent pas nécessairement les vues officielles de l'OCDE ou de ses pays membres. L'Organisation ne peut être tenue responsable d'éventuelles violations du droit d'auteur résultant de la publication de tout matériel écrit sur ce site / blog.