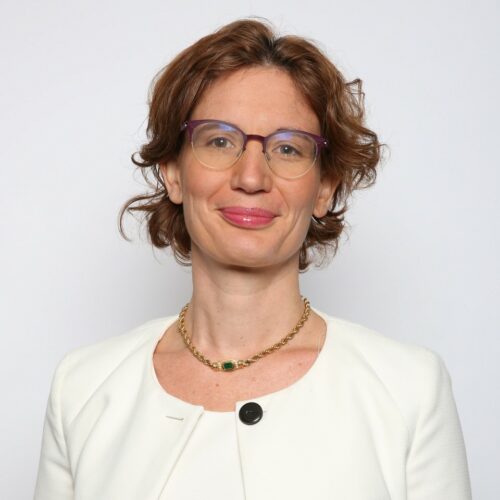 Aurelie Jacquet
Consultant
-
Working group
Expert Group on AI Risk & Accountability
Working group
Expert Group on AI Incidents
Aurelie works on leading global initiatives for the implementation of Responsible AI. To cite a few, she is
The chair of the standards committee representing Australia at the international standards on AI;
the co-chair of the first accredited global certification program for AI developed under the Global AI Action Alliance for the World Economic Forum; and
An expert for the for the Institute of Electrical and Electronics Engineers working on AI Governance standards initiatives.
As a consultant, she advises ASX 20 companies on the responsible implementation of AI. She also works as Principal Research Consultant on Responsible AI for CSIRO-DATA61, Australia's national science agency.
In 2021, she won the Australia-New Zealand Women in AI and the law award, she was recognised by Women in AI Ethics as one of the 100 Brilliant Women in AI Ethics globally, and also won the Responsible AI Institute Leadership Award.
Disclaimer :Les opinions exprimées et les arguments utilisés ici sont uniquement ceux des auteurs et ne reflètent pas nécessairement les vues officielles de l'OCDE ou de ses pays membres. L'Organisation ne peut être tenue responsable d'éventuelles violations du droit d'auteur résultant de la publication de tout matériel écrit sur ce site / blog.