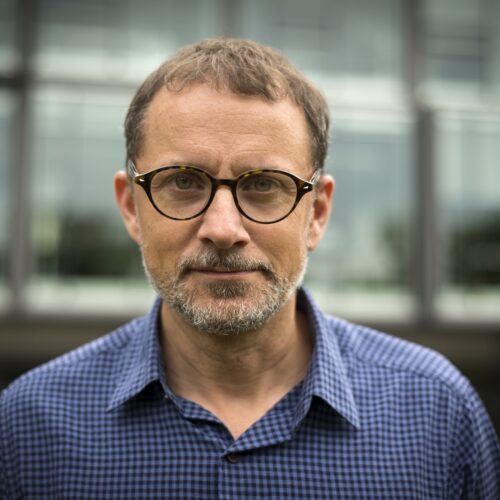 Ben Davies
CIO
-

Vector Institute
Prior to assuming the CIO role at Vector Institute, Ben was the Chief Information Officer of the Perimeter Institute for Theoretical Physics. He was hired as its inaugural CIO to guide the institute through a significant expansion and to carry out a broad digital transformation process transitioning the organization to a cloud-first organization and introducing internal HPC resources and a research technology team. He has over twenty five years of experience in strategic planning, IT operations management, and technology consulting with organisations in North America, Europe and Asia.
Ben started his career as a software developer programming GIS systems for leading edge marketing research and socio-economic impact assessment solutions. Since that time, he has held progressive IT management positions in multiple sectors including pharmaceutical, software manufacturing, transportation, travel, and consulting.
He was co-founder and president of a managed services company, has been involved in several start-ups, and has been a member of a number of non-profit boards. Ben is a recently certified chief information security officer with a keen interest in management theory, organizational behaviour, and technology trends.
He has published a computer game, is an avid squash player and traveler.
Disclaimer :Les opinions exprimées et les arguments utilisés ici sont uniquement ceux des auteurs et ne reflètent pas nécessairement les vues officielles de l'OCDE ou de ses pays membres. L'Organisation ne peut être tenue responsable d'éventuelles violations du droit d'auteur résultant de la publication de tout matériel écrit sur ce site / blog.