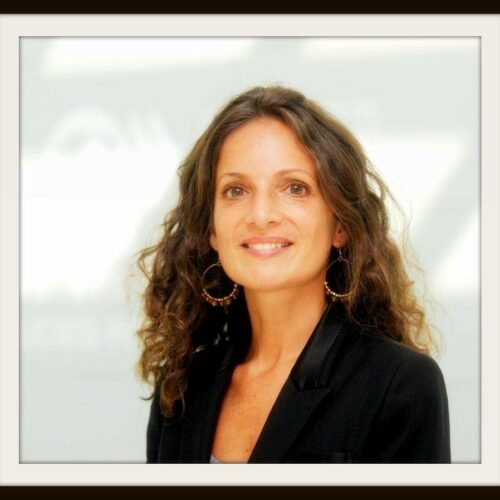 Brigitte Acoca
Head of Consumer Policy, Digital Economy Policy
-

OECD
Working group
Expert Group on AI risk and accountability
Stakeholder Type
Intergovernmental
Ms. Acoca joined the OECD's Directorate for Science, Technology and Innovation in 2005 where she has worked on the development of analytic reports and OECD legal instruments pertaining to e-commerce, dispute resolution and cross-border fraud. In July 2019, Ms Acoca was appointed head of the OECD's consumer policy unit, supporting the activities of both the Committee on Consumer Policy on protecting digital consumers and improving the evidence base for consumer policy decision making, and the Working Party on Consumer Product Safety.
Prior to joining the OECD, Ms. Acoca practiced for five years as competition law attorney in international law firms in Brussels and Paris. She holds a Legal Master degree (LLM) in European Institutional and Competition Law from the College of Europe (Bruges, Belgium) and a postgraduate degree (DEA) in European and Private International law from University Paris II Panthéon-Assas (France). She was admitted to the Paris Bar in 2000 and Brussels Bar in 2002 (currently omitted).
Disclaimer :Les opinions exprimées et les arguments utilisés ici sont uniquement ceux des auteurs et ne reflètent pas nécessairement les vues officielles de l'OCDE ou de ses pays membres. L'Organisation ne peut être tenue responsable d'éventuelles violations du droit d'auteur résultant de la publication de tout matériel écrit sur ce site / blog.