Multistakeholder
An introduction to the Global Partnership on AI's work on the future of work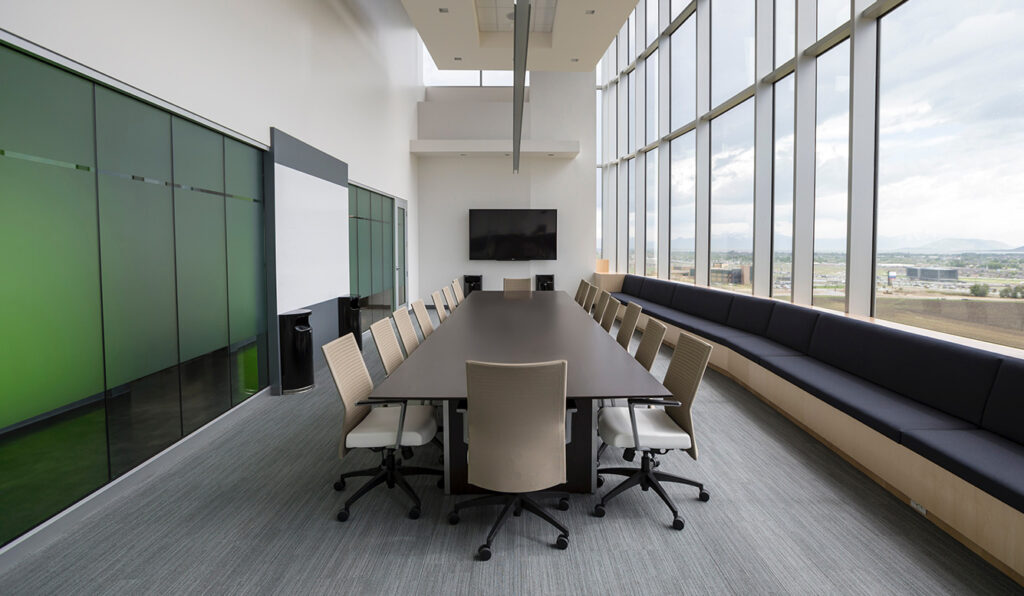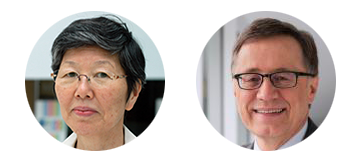 The Global Partnership on AI (GPAI) has a mission to "support the development and use of AI based on human rights, inclusion, diversity, innovation, and economic growth, while seeking to address the United Nations Sustainable Development Goals". Launched in June 2020, it is a voluntary, multi-stakeholder initiative with a permanent focus on AI, with a founding membership that covers 2.5 billion of the world's population. It has ambitions to scale, particularly to include low and middle-income countries, support the UN Sustainable Development Goals and help fully realise the OECD Recommendations on AI.
GPAI will bring together experts from industry, government, civil society and academia, to advance cutting-edge research and pilot projects on AI priorities. It is supported by four Working Groups looking at Data Governance, Responsible AI (including a subgroup on Pandemic Response), the Future of Work, and Commercialisation and Innovation. As set out in Audrey Plonk's blog post on the AI Wonk, the OECD is a principal strategic partner on GPAI, hosting GPAI's Secretariat and working closely with GPAI's two Centres of Expertise in Paris and Montreal.
This is the fourth blog post in a series from the GPAI Working Group Co-Chairs. Pr. Yuko Harayama is Executive Director at RIKEN (Japan), Pr.Wilhelm Bauer, is Executive Director of Fraunhofer IAO (Institute for Industrial Engineering, Germany) and is helped for the coordination of the Working Group by Matthias Peissner, Head of Research Area Human-Technology Interaction at the IAO.
Introducing the Future of Work Working Group 
In this post, we are taking the opportunity to introduce the group members, outline our current efforts and how the broader AI community can get involved. 
Our experts
The Working Group consists of 27 experts from 15 countries. Its members have a wide range of expertise from computer science and artificial intelligence to policy and law. This includes trade unions representation for complementary points of view and intense discussions. The Working Group's experts are listed at the end of this post. 
Our mission
We will conduct critical technical analyses that will contribute to the collective understanding of how AI can be used in the workplace to empower workers and increase productivity. A focus will be on how workers and employers can prepare for the future of work, and how job quality, inclusiveness, health and safety can be preserved.
Our first activities
We will first gather and analyse ongoing and concluded experiments and real-world cases of AI at the firm level, providing insights into the current state-of-the-art in AI interfaces and AI-driven processes. We are still gathering such experiments: should you want to contribute, please fill out this form and send it to sarah [dot] lamoudi [at] inria [dot] fr.
In the short term, we will also assess what are the best AI-based technical training methods to train workers for skills, including for jobs of the future (e.g. immersive learning, Moocs, adaptive learning, blended, etc.).
Medium term activities
After GPAI's first Multi-stakeholder Experts Group Plenary, organized by our friends and colleagues from the Montreal Centre of Expertise next December, the working group will choose additional topics to address among the following:
Analysis of technical capabilities for Human to Machine collaboration (HMI), and coevolution and automated decision delegation within the workplace, and its impact on worker physical and mental health and on organization;

Analysis of how decent and positive work conditions can be operationally fostered in working situations characterized by increasing use of AI systems;

Review the technical applicability of AI experiments conducted in the private sector to public employment and social services;

Identify emerging issues that should be considered when establishing further AI experiments at the firm level, including criteria for successful and inclusive execution;

Insight on biases and inequalities generated through AI; and political, ethical and technical insight on how to correct for it;

Develop experiments on delegation of decision-making to AI systems and human-to-machine collaboration with a focus on trust;

Setting up a living lab on the future of work as a platform, a place, or network for exchange on applied experiments at both the individual and firm levels about the impact of AI tools;
The Paris Centre of Expertise
GPAI's working groups on the Future of Work and on Innovation and Commercialisation are supported by the Paris Centre of Expertise (CofE de Paris), which is hosted by Inria, the National Research Institute on Computer Science and Applied Mathematics. The CofE de Paris provides the working groups with logistical, technical and scientific support, working closely with the Montreal Centre of Expertise and the GPAI Secretariat at the OECD.
The CofE de Paris is the contact point for both working groups. Should you have questions, comments, ideas or requests about GPAI's work on the Future of Work Working Group, please get in touch with sarah [dot] lamoudi [at] inria [dot] fr.
Membership of GPAI's Future of Work AI Working Group
Full members
Yuko Harayama, RIKEN
Wilhelm Bauer, Fraunhofer IAO
Matthias Peissner, Fraunhofer IAO
Ajay Shah, India's National Insitute of Public Finance and Policy
Anne-Marie Imafidon, Stemettes Institute for the Future of Work
Arisa Ema, University of Tokyo and RIKEN
Carl Frey, Oxford Martin School, Oxford University
Elanor Huntington, Australian National University
John Hepburn, Mitacs and CIFAR
KingWang Poon, Lee Kuan Yew Centre for Innovative Cities at Singapore University of Technology and Design
Laurence Devillers, University of Paris-Sorbonne/CNRS-LIMSI
Lay Lim Teo, Accenture
Lilijana Šprah, The Slovenian Academy of Sciences and Arts' Scientific Research Center
Lorenzo Rosasco, The University of Genova, Massachusetts Institute of Technology, Istituto Italiano di Tecnologia
Marianne Wanamaker, University of Tennessee Institute of Labor Economics
Mark Graham, Oxford Internet Institute
Michela Milano, The University of Bologna
Oliver Suchy, The German Trade Union Confederation
Olivia Erdelyi, University of Canterbury, College of Business and Law
Paola Ricaurte Quijano, Tecnológico de Monterrey; Berkman Klein Center for Internet & Society, Harvard University
Petra Weingerl, University of Maribor
Rodrigo Castañeda Miranda, Mexico's National Chamber of Transformation Industries (CANACINTRA)
Sean Hinton, SkyHive
Seong Won Park, National Assembly Futures Institute, Seoul, Korea
Susan Lund, McKinsey Global Institute, World Economic Forum
Uday B. Desai, The Indian Institute of Technology Hyderabad
Yann Ferguson, The Toulouse Institute of Technology
Observer
Stijn Broecke, OECD
---
Inscrivez-vous pour recevoir des alertes de notre blog, le AI Wonk:
---