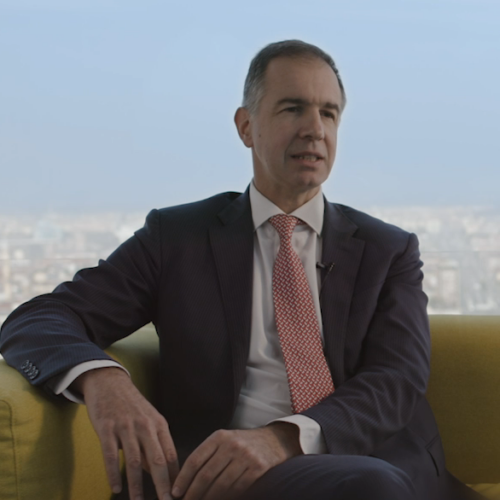 Andrea Cosentini
Chief Digital Officer
-

Digital Transformation Department, the Presidency of the Council of Ministers
Andrea has a degree in Physics and a Ph.D. in Mathematical and Statistical Methods for Economics. He started as a quantitative analyst, then he worked as Derivatives Trader in some Investment Banks.
He later became CEO of a company focused on development of machine learning algorithms for big data projects that arise from business objectives, before being called by Intesa Sanpaolo as Head of data Science & AI. Since November 2020 he has been Chief Data Officer in the Digital Transformation Department of the Presidency of the Council of Ministers.
Disclaimer: The opinions expressed and arguments employed herein are solely those of the authors and do not necessarily reflect the official views of the OECD or its member countries. The Organisation cannot be held responsible for possible violations of copyright resulting from the posting of any written material on this website/blog.