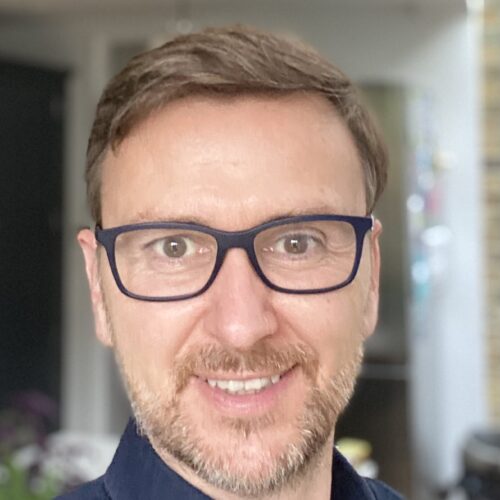 Andrew Pakes
Deputy General Secretary and Research Director
-

Prospect Union
Working group
Expert Group on AI risk and accountability
Andrew is deputy general secretary and research director at Prospect Union in the UK representing over 152,000 members across tech, specialist, engineering and professional roles. He leads Prospect's work around tech, AI, data rights and the future of work.
His work aims to empower workers around digital change and the implications on how technology is transforming the ways people are managed and work, including on mental health and wellbeing. He is also a member of the UK Trade Union Congress AI Working Group. A strong supporter of Equality Diversity and Inclusion approaches to work, Andrew also serves as secretary to Stonewall, Europe's largest LGBT+ equalities charity.
Disclaimer: The opinions expressed and arguments employed herein are solely those of the authors and do not necessarily reflect the official views of the OECD or its member countries. The Organisation cannot be held responsible for possible violations of copyright resulting from the posting of any written material on this website/blog.