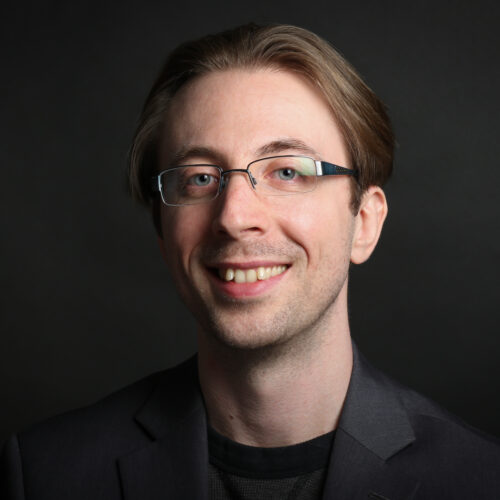 Benjamin Faveri
Research and Policy Analyst
-

The Responsible AI Institute
Benjamin Faveri is a Research and Policy Analyst at the Responsible AI Institute where he has helped develop their Responsible AI Certification Program and has recently submitted it to the Standards Council of Canada (SCC) for accreditation. Benjamin is also a Research Fellow in AI Governance, Law, and Policy at the Sandra Day O'Connor College of Law at Arizona State University working on soft law's application to AI governance efforts in medicine, neurotechnology, and autonomous vehicles. Alongside his work, Benjamin contributes to ongoing international AI standards development through the IEEE and ISO. Before his work, Benjamin completed a MPPA at Carleton University, where he was a Canada Graduate Scholar, Ontario Graduate Scholar, Social Innovation Fellow, and Visiting Scholar at UC Davis School of Law.
Recent publications include:
Auld, G., Casovan, A., Clarke, A., & Faveri, B. (2022). Governing AI through ethical standards: Learning from the experiences of other private governance initiatives. Journal of European Public Policy 29(11): 1822-1844 https://doi.org/10.1080/13501763.2022.2099449
Faveri, B. (2022). Informing emerging AI certification programs through three case studies. SSRN. https://ssrn.com/abstract=4311546
Faveri, B. (2022). Informing future AI policy design: A national AI strategy policy coherence analysis. SSRN. https://ssrn.com/abstract=4311582
Benjamin Faveri's publications
Disclaimer: The opinions expressed and arguments employed herein are solely those of the authors and do not necessarily reflect the official views of the OECD or its member countries. The Organisation cannot be held responsible for possible violations of copyright resulting from the posting of any written material on this website/blog.