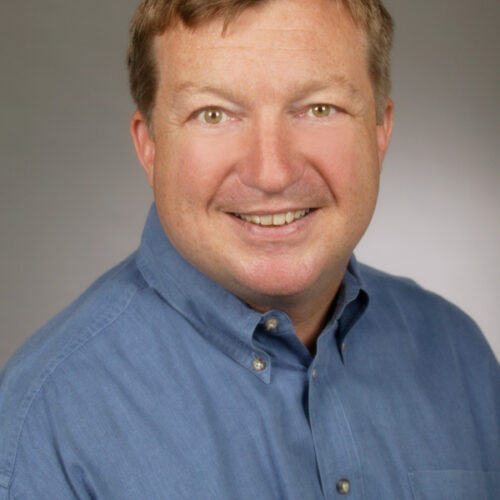 Craig Shank
Advisor, consultant and speaker
-

Independent expert
Working group
Expert Group on AI Incidents
A strategic advisor, consultant and speaker, Craig focuses on
Ethics, organizational governance and practices in AI, data and emerging technologies
Policy, regulation and multistakeholder initiatives
Global legal and government affairs management and leadership
Craig works with NGOs, academia, nonprofits, and developers centered on emerging digital technologies worldwide, and organizations advancing technologies and strategies to improve access to justice in the U.S.
Craig spent 16 years at Microsoft, most recently Vice President of Standards in Microsoft's Corporate, External and Legal Affairs (CELA), and co-chair of the Reliability and Safety Working Group of Microsoft's AETHER AI Ethics community. Prior, Craig led Microsoft International's CELA teams, based in Paris with teams responsible for Microsoft's for legal and government affairs in over 50 national capitals worldwide.
Before Microsoft, Craig held business development, legal and operations executive roles, including technology business partner at Perkins Coie, the Northwest's largest law firm.
Disclaimer: The opinions expressed and arguments employed herein are solely those of the authors and do not necessarily reflect the official views of the OECD or its member countries. The Organisation cannot be held responsible for possible violations of copyright resulting from the posting of any written material on this website/blog.