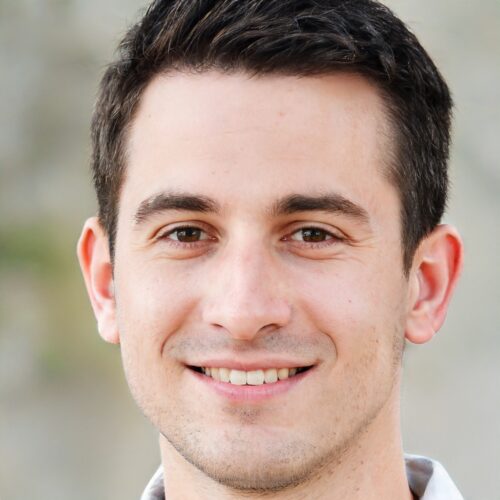 Hal Ashton
Post-Doctoral Research Associate
-

Computational and Biological Learning Lab, University of Cambridge
Hal Ashton is a Post-Doctoral Research Associate at the Computational and Biological Learning Lab, Department of Engineering, University of Cambridge. His research focuses on algorithmic misconduct. He is interested in how emergent algorithmic crime will cause problems for society in the near future. He has conducted research at the universities of Cambridge, UCL and Oxford in topics including AI alignment, law and behavioral economics. After a career in alternative assets he now works in the regtech industry.
Hal Ashton's publications

The EU's AI Act needs to address critical manipulation methods
Sometimes algorithms "hack" preferences and change the person.
March 21, 2023 —
7 min read
Disclaimer: The opinions expressed and arguments employed herein are solely those of the authors and do not necessarily reflect the official views of the OECD or its member countries. The Organisation cannot be held responsible for possible violations of copyright resulting from the posting of any written material on this website/blog.