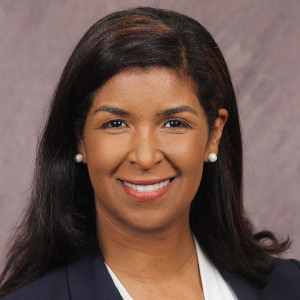 Karin Kimbrough
Chief Economist
-

LinkedIn
Karin joined LinkedIn in January 2020 as the Chief Economist, leading the Economic Graph Research & Insights team. Before LinkedIn, she was at Google where she was an Assistant Treasurer. Prior to Google she was a Managing Director and Head of Macroeconomic Policy at Bank of America, and Vice President at the Federal Reserve Bank of New York during the financial crisis. Karin holds a doctorate in Economics from Oxford University, a master's in Public Policy from the Harvard Kennedy School, and an undergraduate degree in Economics from Stanford. In 2017 Karin was recognized by Black Enterprise as one of the most powerful Black Women in Business. She is a member of the Fannie Mae Board of Directors and the Chicago Fed's Academic Advisory Council.
Expert interview on AI and the labour market
At the video section of AI-WIPS Labour Market page, Karin explains how big data can be used to provide new insights into changing skills needs, and what skills young people should invest in if AI become a widely-used technology in the labour market. See also the following materials for reference: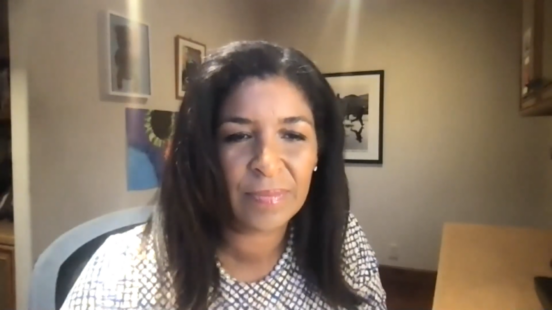 AI and the labour market: Interview with Karin Kimbrough (PhD), Chief Economist, LinkedIn
January 28, 2021
–
8 mins
Disclaimer: The opinions expressed and arguments employed herein are solely those of the authors and do not necessarily reflect the official views of the OECD or its member countries. The Organisation cannot be held responsible for possible violations of copyright resulting from the posting of any written material on this website/blog.