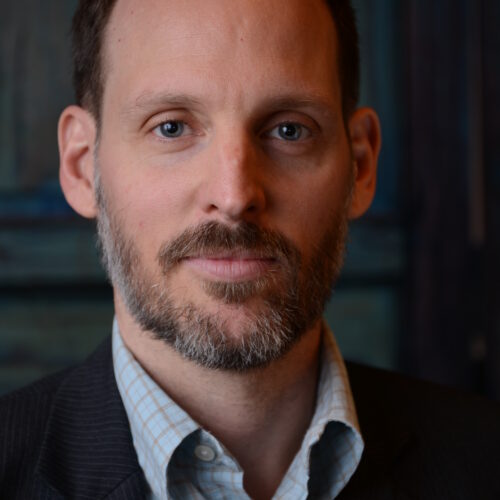 Matthew Smith
Senior Program Specialist, Education and Science Division
-

Canada's International Development Research Centre
Working group
Expert Group on AI Risk & Accountability
Dr. Matthew Smith is a Senior Program Specialist in the Education and Science Division at Canada's International Development Research Centre (IDRC) where he manages the Artificial Intelligence for Development in Africa (see: ai4d.ai) program. At IDRC, Matthew has spent over a decade working with amazing researchers and innovators from around the world to better understand and harness information and communication technologies to address challenges of sustainable development. He has published on a wide range of topics including openness, trust, education technologies, artificial intelligence, and development research. He recently authored the IDRC published white paper, Artificial Intelligence for Human Development (see: idrc.ca/ai).
Matthew has a PhD in Information Systems from the London School of Economics (LSE) focused on the interaction between technology and society. He also has an MSc in Development Studies from the LSE, and an MSc in Artificial Intelligence from the University of Edinburgh.
Disclaimer: The opinions expressed and arguments employed herein are solely those of the authors and do not necessarily reflect the official views of the OECD or its member countries. The Organisation cannot be held responsible for possible violations of copyright resulting from the posting of any written material on this website/blog.