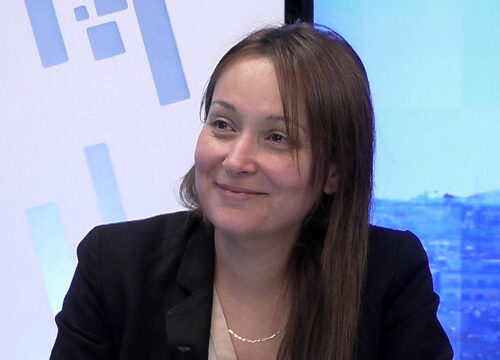 Salima Benhamou
Economist
-

France Stratégie
Dr. Salima Benhamou is an Economist at France Stratégie (Départmement Travail-Emploi-Compétences) and also the Professor of Economics and Economic Policy at Université Paris Dauphine. The area of her expertise includes: Work, Employment and Skills: Future of Work, Impact of Artificial intelligence on Work, Skills and Jobs, Transformation of Work Organisations, Working Conditions, Strategy of Training Programmes and Skills, HR and Managerial Practices and productivity, Corporate Governance, employee Participation, Corporate Social Responsibility and Economic and Social Performance. Foresight, Empirical Evaluations, International Analyses, public policy recommendations to public and private decision-makers, professional associations, trade-unions, collaborations with academic and international organisations.
Expert interview on AI and the labour market
At the video section of AI-WIPS Labour Market page, Salima shares her vision on the impact of artificial intelligence on the labor market and skills, and the most suitable work organization methods to promote the complementarity between AI and human intelligence. See also the following materials for reference: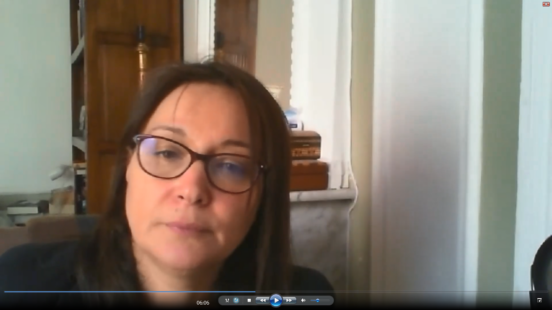 AI and the Labour market: Interview with Dr. Salima Benhamou, France Stratégie
January 28, 2021
–
13 mins
Disclaimer: The opinions expressed and arguments employed herein are solely those of the authors and do not necessarily reflect the official views of the OECD or its member countries. The Organisation cannot be held responsible for possible violations of copyright resulting from the posting of any written material on this website/blog.