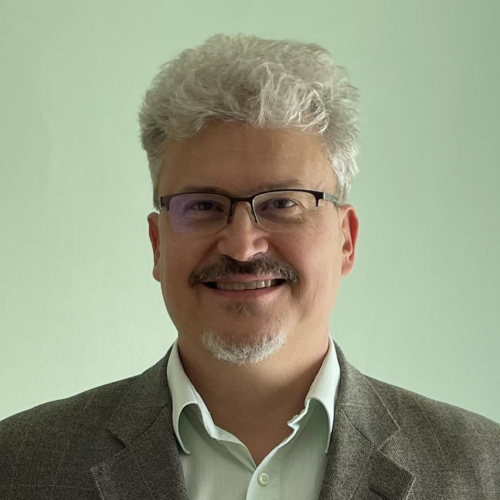 Samo Zorc
Secretary
-

Ministry of Public Administration
Samo Zorc is a computer science professional with experience in research, software engineering and government strategic planning and execution. He has been working in different government configurations on information society policy area for more than 15 years and is co-author of Slovenian information society strategy – si2010 (2008) and National programme for AI – NpUI (2021). During this time he has designed and implemented several national support measures such as support for ICT innovation with close cooperation with Slovenian ICT industry. He has been active in initiation and establishment of Slovenian ICT Technology Platforms and Slovenian Future Internet Initiative. He has been also active at the EU ICT policy level by participating in several Management Committees of EU community programs related to ICT such as eContent, Competitiveness and Innovation – ICT policy support programme, FP7, Horizon 2020 and in other activities such as ICT multi-stakeholder standardization platform. Before joining the government, he has been working as researcher and in software engineering companies in Slovenia and USA.
In the last years he has mostly been involved in activities related to establishing the framework for national electronic identification and recently in activities related to support and regulation of AI.
Disclaimer :The opinions expressed and arguments employed herein are solely those of the authors and do not necessarily reflect the official views of the OECD or its member countries. The Organisation cannot be held responsible for possible violations of copyright resulting from the posting of any written material on this website/blog.