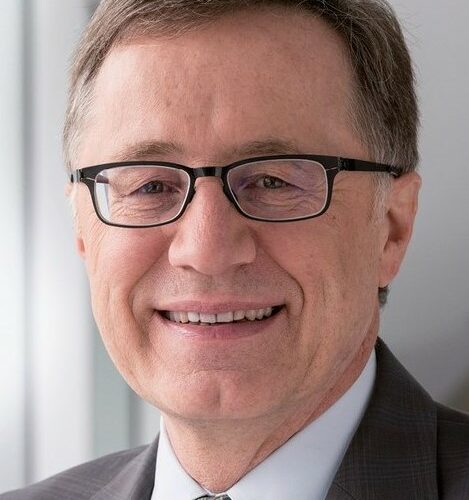 Wilhelm Bauer
Executive Director
-

Fraunhofer Institute for Industrial Engineering (IAO)
Stakeholder Type
Technical community
Prof. Dr. Wilhelm Bauer is leading the Fraunhofer Institute for Industrial Engineering (IAO), a research organization with about 650 employees, as the Executive Director. He is in charge of research and implementation projects in the fields of innovation research, technology management, live and work in the future and smarter cities. As a member of acatech – National Academy of Science and Engineering, and other various committees, he advises government and industry on technology management and innovation policy management.
He is a member of the High-Level Expert Group on Artificial Intelligence of the European Commission and a Co-Head of the Working Group Future of Work and Human-Machine Interaction of the Plattform Lernende Systeme – Germany's Platform for Artificial Intelligence.
As an author, he has over 400 scientific and technical publications to his name. Since 2016, he has been advising the state government of Baden-Wuerttemberg on innovation policy issues as its "Commissioner for Technology. He is an associate lecturer at the Universities of Stuttgart and Hannover. In 2012, Prof. Bauer received the honour of the State of Baden-Wuerttemberg as a "Day after Tomorrow Maker".
Wilhelm Bauer's publications

An introduction to the Global Partnership on AI's work on the future of work
How AI can be used in the workplace to empower workers and increase productivity?
September 25, 2020 —
4 min read
Disclaimer: The opinions expressed and arguments employed herein are solely those of the authors and do not necessarily reflect the official views of the OECD or its member countries. The Organisation cannot be held responsible for possible violations of copyright resulting from the posting of any written material on this website/blog.