À propos de OCDE.AI
L'Observatoire des politiques de l'OCDE.AI combine des ressources provenant de toute l'OCDE et de ses partenaires de tous les groupes de parties prenantes. Il facilite le dialogue et fournit une analyse politique multidisciplinaire et factuelle et des données sur les domaines d'impact de l'IA.
The OECD AI Policy Observatory (OECD.AI) builds on the momentum of the OECD's Recommendation on Artificial Intelligence ("OECD AI Principles") – the first intergovernmental standard on AI – adopted in May 2019 by OECD countries and adhered to by range of partner economies. The OECD AI Principles provided the basis for the G20 AI Principles endorsed by Leaders in June 2019.

OECD.AI combines resources from across the OECD, its partners and all stakeholder groups. OECD.AI facilitates dialogue between stakeholders while providing multidisciplinary, evidence-based policy analysis in the areas where AI has the most impact.

As an inclusive platform for public policy on AI – the OECD AI Policy Observatory is oriented around three core attributes: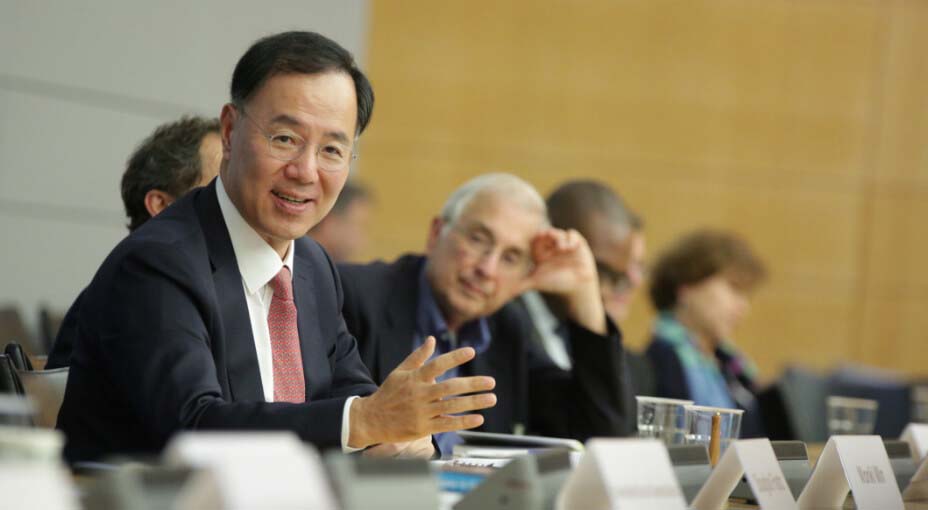 Multidisciplinarité
The Observatory works with policy communities across and beyond the OECD – from the digital economy and science and technology policy, to employment, health, consumer protection, education and transport policy – to consider the opportunities and challenges posed by current and future AI developments in a coherent, holistic manner.


Analyse baséee sur des données réelles
The Observatory provides a centre for the collection and sharing of evidence on AI, leveraging the OECD's reputation for measurement methodologies and evidence-based analysis.


Partenariats multi-acteurs et globaux
The Observatory engages governments and a wide spectrum of stakeholders – including partners from the technical community, the private sector, academia, civil society and other international organisations – and provides a hub for dialogue and collaboration.


Allier pouvoir & communauté : la valeur ajoutée de l'OCDE
Like computing, electrification, and the steam engine, AI is a general-purpose technology with transformative potential in a wide variety of sectors and with implications for the whole of society. In this increasingly active research and policy space, the OECD AI Policy Observatory provides a valuable reference for international dialogue and collaboration on AI public policy issues.

As an international organisation spanning almost every public policy topic, the OECD can provide multidisciplinary, evidence-based policy analysis on AI across the full range of economic and social policy issues, as well as metrics and measurement. The OECD's convening power and robust multi-stakeholder approach allows the facilitation of co-operation among the private sector, the technical community, civil society, academia, governments, the regulatory community and other international organisations. Moreover, the OECD's global reach allows countries and stakeholders to compare policy responses, learn from each other's experiences, monitor collective progress and develop good practices.




The OECD.AI team is multinational, multicultural and multi-disciplinary. Its members have backgrounds in engineering, computing, economics, law and political science from institutions in Europe, the Americas, the Middle East and Asia.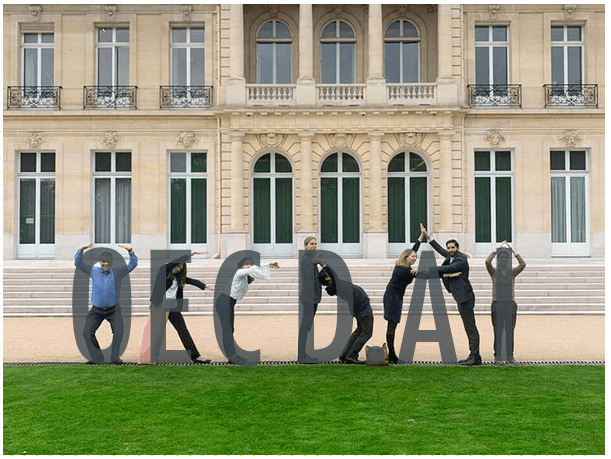 More OECD resources related to the digital economy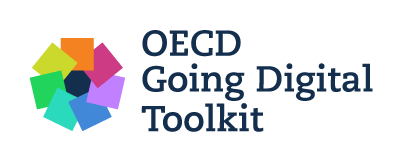 The OECD Going Digital Toolkit complements OECD.AI by providing policy guidance and analysis on the broader digital policy landscape. The Toolkit also helps countries assess their state of digital development through data exploration and visualisation of key performance indicators.
STIP Compass is a joint initiative of the European Commission (EC) and the OECD that provides qualitative and quantitative data, monitoring and analysis on national trends in science, technology and innovation (STI) policy. The portal aims to be a central platform for policy research and advice supporting government officials, analysts and scholars.