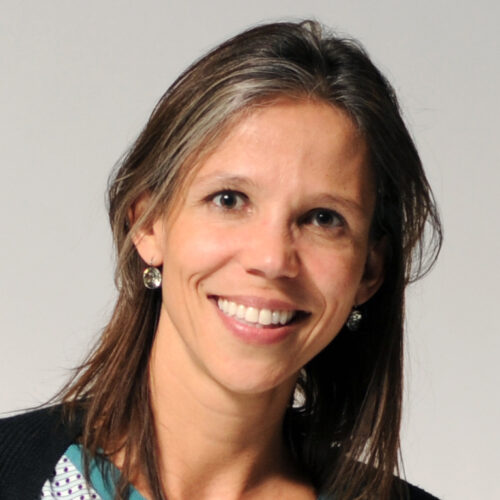 Cristina Pombo
Principal Advisor and Head of the Digital and Data Cluster, Social Sector
-

Inter-American Development Bank
Working group
Tools & accountability
Position
Principal Advisor and Head of the Digital and Data Cluster, Social Sector
Stakeholder Type
Intergovernmental
Cristina Pombo is a strategist, Colombian Economist and firm believer in innovation and creativity as key tools for social development. She advises the Manager and Division Chiefs on operational issues and special strategies. Cristina also leads the digital transformation strategy for the social sectors in Latin America and the Caribbean. In this capacity, she spearheads initiatives that leverage digital technologies to improve social services such as fAIr LAC, the first public-private alliance for a responsible use of artificial intelligence in the region, with a special focus on mitigating gender bias in the use of machine learning. Previously, at the IDB she served as Advisor to the Office of External Relations, where she pushed forward a culture of innovation and creative solutions to approach regional development challenges. Earlier, she worked as a Specialist of the Office of Strategic Planning and Development Effectiveness, and as Advisor to the Vice Presidency for Countries. Prior to joining the Bank, Ms. Pombo was Special Advisor on youth innovation projects to the Colombian Coffee Growers Federation, as well as Academic Advisor to the Economics Department of Universidad del Rosario.
Cristina Pombo's publications
Disclaimer :The opinions expressed and arguments employed herein are solely those of the authors and do not necessarily reflect the official views of the OECD or its member countries. The Organisation cannot be held responsible for possible violations of copyright resulting from the posting of any written material on this website/blog.