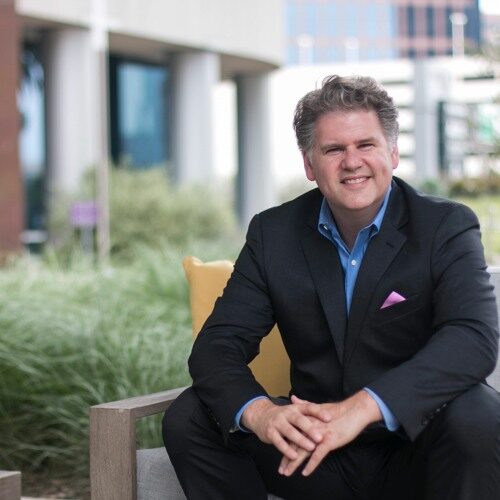 Keith Strier
Vice President, Worldwide AI Initiatives
-

NVIDIA
Working group
Compute & Climate
Position
Vice President, Worldwide AI Initiatives
Keith Strier works with senior leaders across public and private sectors, and in all markets, to help them understand the new art of the possible when AI, GPU-Accelerated Computing, Autonomous Machines and IoT are deployed at scale. I also lead Nvidia's AI Nations Initiative, assisting governments to acquire the AI infrastructure they need to realize their AI plans, whether to improve the citizen experience or build an AI mega-city that transforms urban living.
Keith co-chairs the OECD task force on AI compute.
Disclaimer :The opinions expressed and arguments employed herein are solely those of the authors and do not necessarily reflect the official views of the OECD or its member countries. The Organisation cannot be held responsible for possible violations of copyright resulting from the posting of any written material on this website/blog.