Programme OECD.AI sur le Travail, l'Innovation, la Productivité et les Compétences
The OECD programme on AI in Work, Innovation, Productivity and Skills (AI-WIPS) - with the support of Germany – analyses the impact of AI on the labour market, skills and social policy.
Classification

On 25 February, the conference was the platform for launching the OECD AI Systems Classification Framework at the Second International Conference on AI in Work, Innovation, Productivity, and Skills. The OECD.AI Network of Experts developed the framework with the help of public feedback to make it more robust and useful for policy makers and other stakeholders. Register now.
AI systems have become part of virtually every aspect of our daily lives with varying degrees of complexity, and the workplace and labour markets are no exception. If policy makers are to keep up, they must be able to understand AI systems. For that to happen, it is important to establish AI system classifications and taxonomies. In addition to coherent policies and regulatory approaches, AI classification will help to develop meaningful indicators and statistics. Any international or cross-sectoral comparisons will need a classification tool for accurate and like-for-like measures across policy areas. When it comes to the workforce, these comparisons will be essential for monitoring AI diffusion and its impact on labour and education. To address this need for a common classification system, the OECD is focusing on five activities:
Define core technologies and applications related to AI
Map augmenting and labour-saving technologies related to AI
Develop OECD guidance for measuring AI in existing surveys, particularly R&D and innovation surveys
Define and classify AI technologies found in the work environment
Vidéos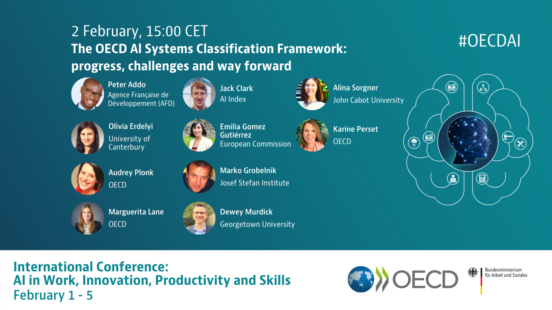 The OECD Al Systems Classification Framework
–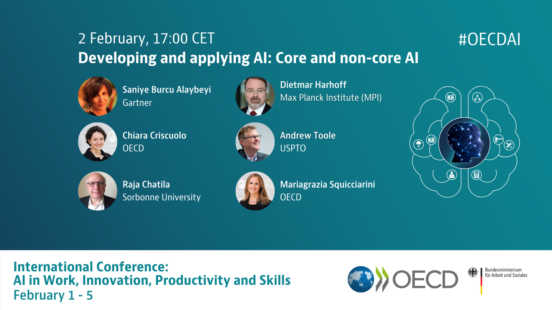 Developing and applying AI: Core and non-core AI
–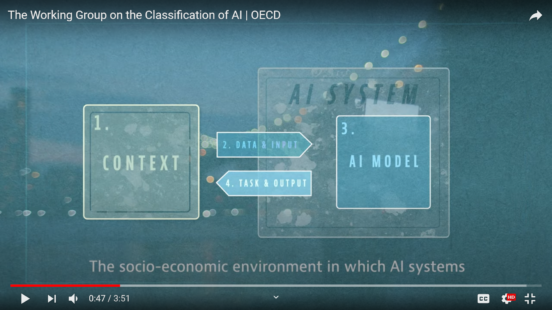 The OECD Framework for the Classification of AI Systems
–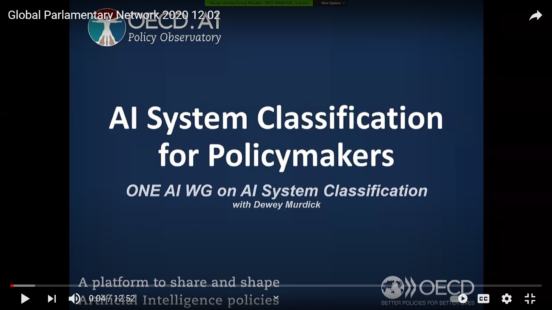 AI System Classification for Policymakers
–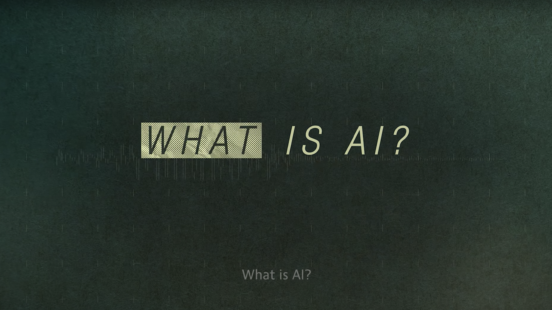 Developing a Classification of AI Systems
–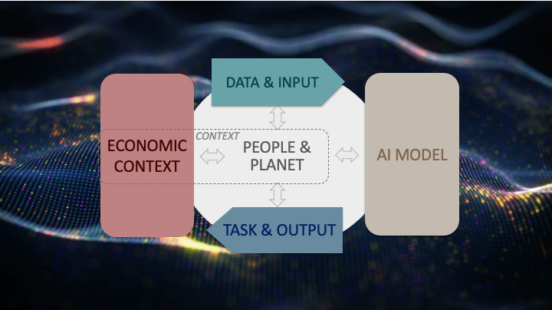 Enabling effective AI policies: Launch of the OECD Framework for Classifying AI Systems
–