Programme OECD.AI sur le Travail, l'Innovation, la Productivité et les Compétences
The OECD programme on AI in Work, Innovation, Productivity and Skills (AI-WIPS) - with the support of Germany – analyses the impact of AI on the labour market, skills and social policy.
Ethics
Building on the OECD AI Principles and ongoing OECD work, this work stream seeks to deepen the conversation around ethical questions related to the adoption of AI in the workplace, and ensuring that policy has a role in shaping AI in this context. As part of the OECD's annual AI-WIPS conference, events have been organized on identifying the main ethical issues, on discrimination and AI in the workplace, and on algorithmic auditing.
A forthcoming report will:
outline key potential concerns about the use of AI in the workplace, including in terms of human rights (bias, privacy, agency and dignity), transparency and explainability, robustness security and safety, and accountability and liability.
provide an overview of ongoing policy responses to help address these issues.
The report has benefited from the engaging discussions and feedback provided during a series of expert meetings in 2021 and 2022 that brought together AI developers, unions, employers, academics and other stakeholders.
The ultimate aim of the OECD's work on the ethics of AI in the workplace is to develop – building on the OECD's AI Principles and their implementation guidance – a set of standards and safeguards to guide the development and use of AI in the workplace.
You can contact angelica.salvidelpero@oecd.org for more information about this work.
Vidéos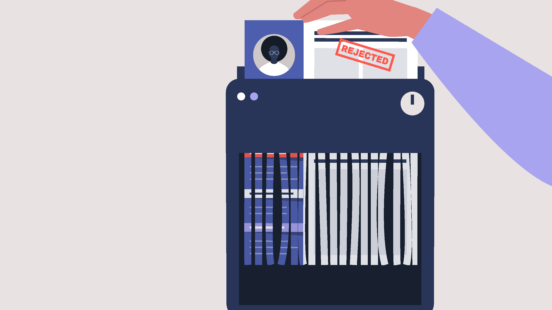 Discrimination and AI in the workplace
–
Conversation with Christo Wilson on Algorithmic Auditing
–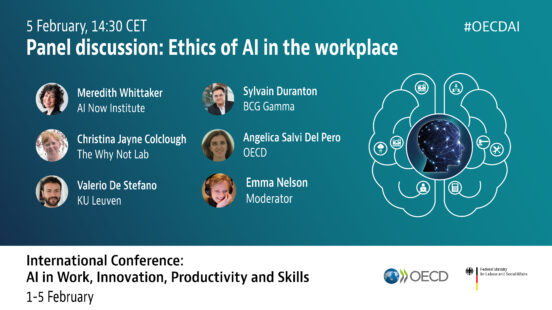 Ethics of AI in the workplace
–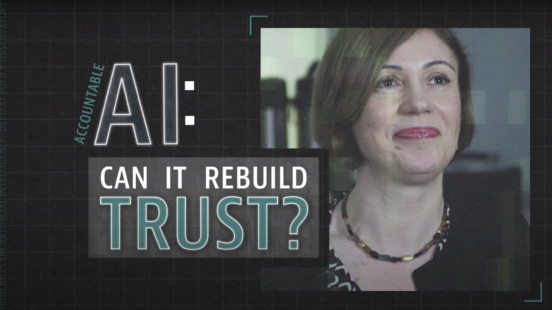 Shaping trustworthy Artificial Intelligence
–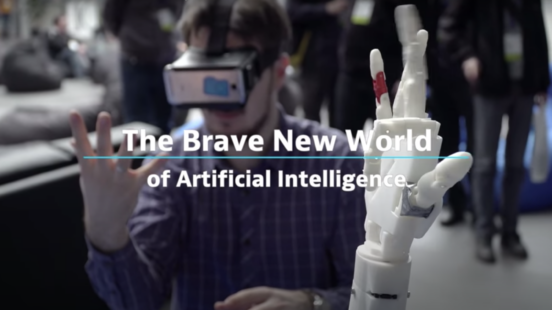 The Brave New World of Artificial Intelligence
–
Publications

OECD Social, Employment and Migration Working PapersOECDjuillet 2022
Artificial Intelligence (AI) systems are changing workplaces. AI systems have the potential to improve workplaces, but ensuring trustworthy use of AI in the workplace means addressing the ethical risks it can raise. This paper reviews possible risks ...
OECDjuin 2019
The artificial intelligence (AI) landscape has evolved significantly from 1950 when Alan Turing first posed the question of whether machines can think. Today, AI is transforming societies and economies. It promises to generate productivity gains, imp...