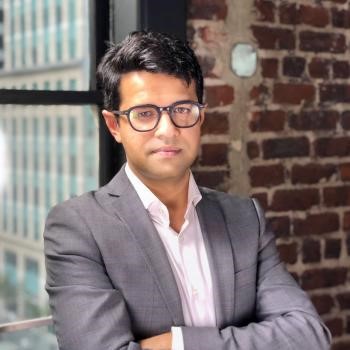 Saurabh Mishra
Researcher and Manager of the AI Index Program 
-

Stanford Institute for Human-Centered Artificial Intelligence (HAI) 
Working group
Expert Group on AI risk and accountability
Saurabh Mishra is a researcher and Manager of the AI Index Program at Stanford Institute for Human-Centered Artificial Intelligence (HAI). He is the Editor-in-Chief of the AI Index 2019 Annual Report and leading work in measurement science to inform decision-making on AI. His research interests are at the intersection of AI, economics, and decision-making. He is leading research on AI for uncertainty adjusted time-series forecasting to inform public and private investment decisions. His current research also include understanding cognitive aspects of how executives interact with AI systems to make decisions and reach sustainable outcomes. Before joining Stanford, Mishra served as an economist at the World Bank, International Monetary Fund (IMF), and International Finance Corporation (IFC). Mishra has consulted for diverse international institutions including Organisation for Economic Co-operation and Development (OECD), World Trade Organisation (WTO), and advises startups and funds. He holds a BA in Economics, MS in Applied Economics and Finance from the University of California Santa Cruz, and PhD in Reliability Engineering from the University of Maryland College Park.
Saurabh Mishra's publications
Saurabh Mishra's documents
Disclaimer: The opinions expressed and arguments employed herein are solely those of the authors and do not necessarily reflect the official views of the OECD or its member countries. The Organisation cannot be held responsible for possible violations of copyright resulting from the posting of any written material on this website/blog.