Expert Forum on AI Foresight and Generative AI
OECD Working Party on AI Governance and the OECD.AI Network of Experts held two workshops on AI foresight and generative AI.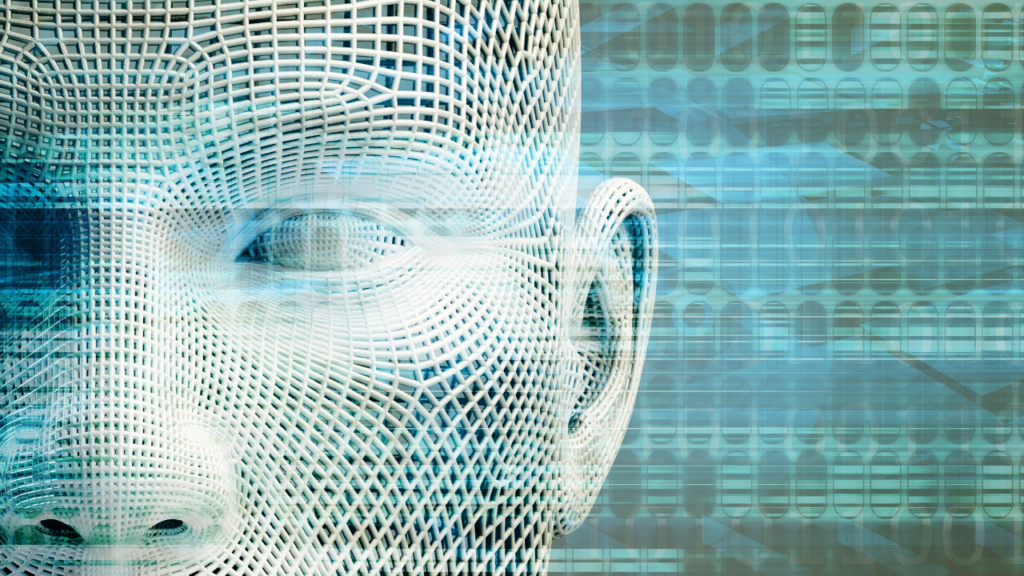 On 19 April 2023, the OECD Working Party on AI Governance and the OECD.AI Network of Experts held two workshops on AI foresight and generative AI.
The AI Foresight Forum is available for streaming on this Youtube playlist:
See our latest material for key background and context
15:00-15:05 CEST
Welcome and Forum kick-off
Audrey Plonk, Head of Digital Economy Policy Division – Directorate for Science, Technology and Innovation, OECD
---
15:05-16:30 CEST
Session 1 – How to get the most out of generative AI in light of rapid advances
As discussed in our new paper and blog on AI Language Models, talk about Generative Artificial Intelligence (GenAI) has exploded in the last 6 months, with the release of Large Language Models (LLM) such as GPT-4 and LLaMA, and their image-generating counterparts, like Midjourney and Stable Diffusion. GenAI also has the potential to revolutionize industries and solve complex problems. One of the most exciting aspects of this technology is its ability to create realistic digital content without human intervention. Some are using it in gaming, entertainment, healthcare, finance, and manufacturing to automate tasks and efficiency.
However, GenAI could also have negative consequences by fuelling disinformation, fake news, deepfakes, and other content manipulation. As GenAI algorithms become more advanced and accessible, it becomes easier to generate convincing fabricated content to deceive people and spread misinformation, leading to significant social, political, and economic consequences. Generative AI could also have environmental impacts, with some estimating that incorporating it into search engines could result in a fivefold increase in computing power, generating more carbon emissions.
This session explored the rapidly evolving landscape and technical capabilities of GenAI, and how policy makers can seize the positive potential, promote digital trust while mitigating the risks and negative consequences.
Moderator and speakers
Moderator: Sebastian Hallensleben, Chair, CEN-CENELEC JTC 21
Secretariat presenter: Jamie Berryhill, AI Policy Analyst, Division for Digital Economy Policy, OECD
Scene-setting keynote speaker: Hiroaki Kitano, CEO, Sony Research Inc.
Panel speakers:
Closing keynote speaker: Dragoş Tudorache, Committee Chair, Artificial Intelligence in a Digital Age (AIDA), European Parliament.
---
16:30-17:50 CEST
Session 2 – Exploring potential futures through AI foresight
While AI policy discussions often cover existing AI challenges, including bias, discrimination, safety, privacy and accountability, the long-term implications of rapidly evolving AI systems remain largely unknown. Possible future risks from AI include untrustworthy AI systems deployed in critical infrastructure, the job displacement of high-skilled workers and mass manipulation through increasingly capable AI models, among others. These issues' complexity and uncertainty increase exponentially in the spectre of the possible long-term advent of Artificial General Intelligence (AGI). Foresight activities are critical to better understand AI's long-term impacts and proactively manage prospective risks and avoid future harm. 
This session focused on potential AI futures and impacts in the medium-long term, from global prosperity to catastrophic and existential risk. Speakers provided their views on where they think AI is headed and how governments and societies can ensure AI is aligned with human needs and desires.
Moderator and speakers
Moderator: Hamish Hobbs, Policy Advisor to the OECD Strategic Foresight Unit
Secretariat presenter: Karine Perset, Head of the AI Unit and the OECD.AI Policy Observatory, Division for Digital Economy Policy, OECD
Scene-setting keynote speaker: Stuart Russell, Professor at the University of California, Berkeley and Director of the Center for Intelligent Systems
Speakers: